---
International Accreditation of Sport Education (IASE) is an international sport quality assurance agency, working to improve quality assurance standards of organizations all over the world. With its global network of experts, IASE grants accreditation to educational institutions, corporations, professionals and qualified individuals.  
Regional accreditation bodies have dutifully evaluated education providers on a regional scale and granted them Primary Accreditation. However, the rapid growth of globalization calls for a global entity which can evaluate them against internationally proven standards of education and grant them an internationally recognized Secondary Accreditation. IASE provides international accreditation to the education providers to sport serve as secondary accreditation, enhance the entity's regional accreditation and assures stakeholders that the educational program, policies and procedures of the institute, university and school are up to the international standards of quality. IASE's International Accreditation represents an education provider's commitment to delivering quality which is on a par with the global.
Our Accreditation
Federacâo Portuguesa de Desporto para Pessoas com Deficiência (FPDD)
Sacrena Community Soccer and Education Academy
National Sports Academy Vasil Levski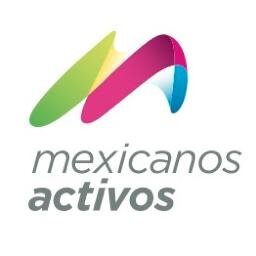 Queremos Mexicanos Activos A.C.
Union Internationale de Pentathlon Moderne (UIPM)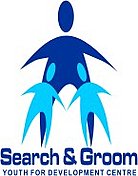 Search and Groom - Youth for Development Centre
Sports Promotion Organisation of Nepal (SPON)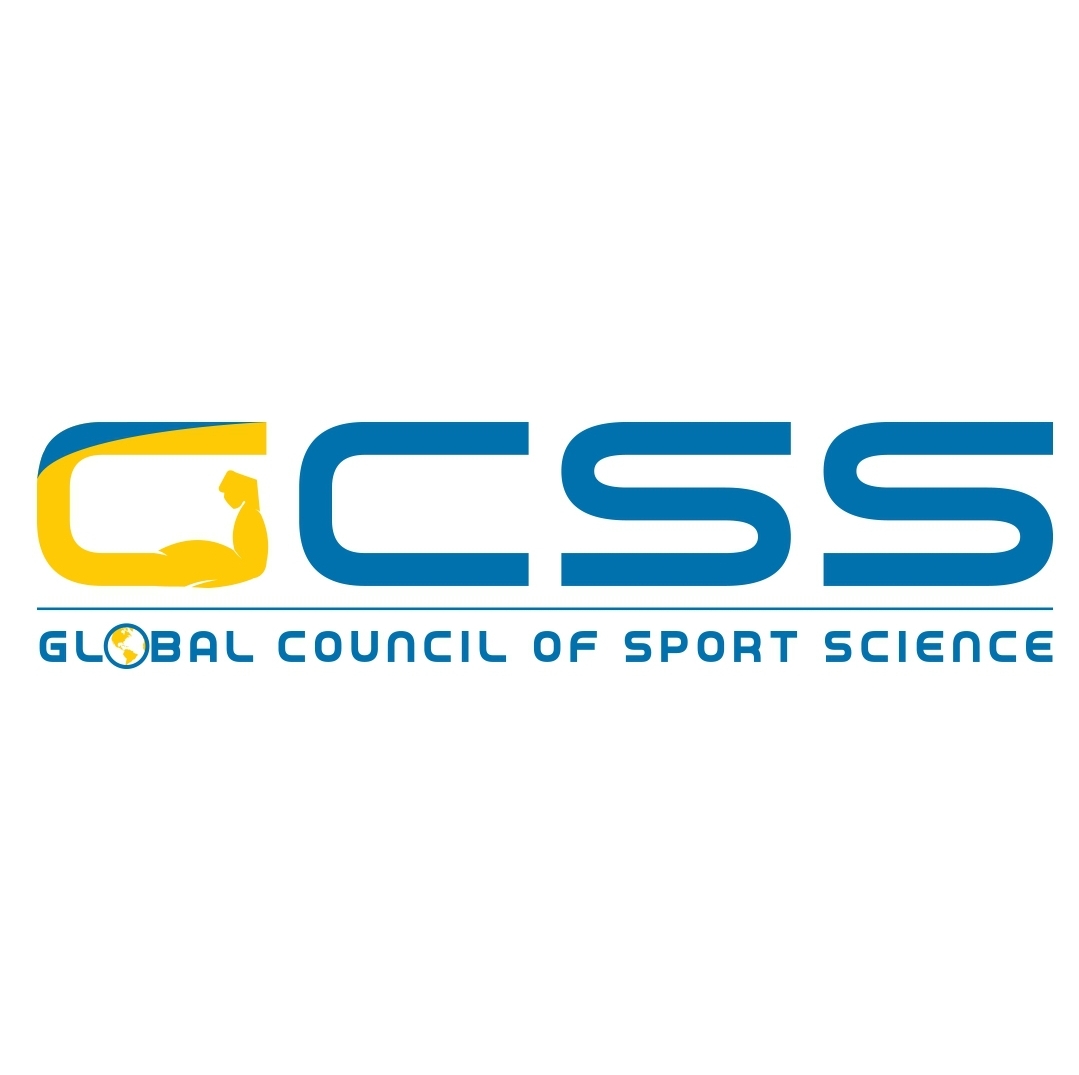 Global Council of Sport Science (GCSS)
Tartu University, Institute of Sport Pedagogy
Cracow Academy of Physical Education

National Dope Testing Laboratory (NDTL) Granted Full Accreditation Status by IASENational Dope Testing Laboratory (NDTL)
Tamil Nadu Physical Education and Sports University, Chennai
Physical Education Association of Ireland
Swarnim Gujarat Sports University
International Personal Trainers & Fitness Academy (IPTFA)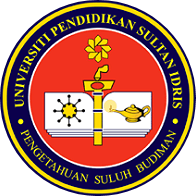 Universiti Pendidikan Sultan Idris(UPSI)
European Network of Young Specialists in Sport Psychology (ENYSSP)
Sports Wing of Brahma Kumaris
National Association of Physical Education & Sports Sciences
Physical Education Foundation of India(PEFI)

All India Council of Physical Education
Biokinetics Association of South Africa (BASA)
The Physical Activity Network of the Americas (RAFA-PANA)
Federazione Italiana Aerobica & Fitness (FIAF)
School of Sport Sciences and Technology, Hacettepe University
Turkish Sports Science Association
Interdisciplinary Group of Leisure Studies, University of Sao Paulo (USP)
New Zealand Centre for Olympic Studies, University of Canterbury (NZCOS)
Sports Science Unit, Universiti Sanins Malaysia
Indian Federation of Computer Science in Sports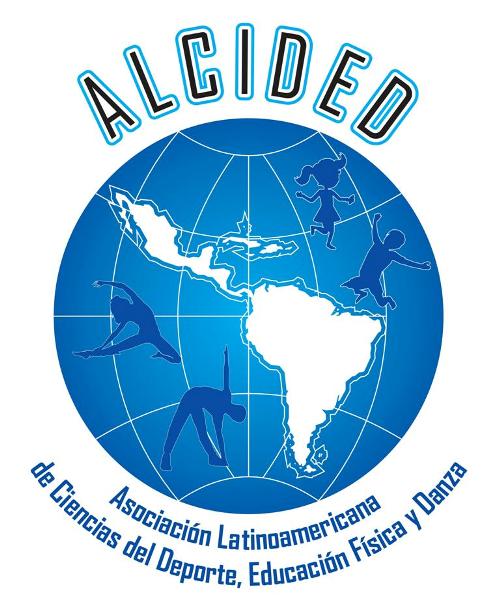 Latin American Association of Sports Science, Physical Education and Dance (ALCIDED)
Center of Studies of the Physical Fitness Research Laboratory in Sao Caetano do Sul (CELAFISCS)
Asian Council of Exercise and Sports Science (ACESS)
Japan Society of Physical Education, Health and Sport Sciences
Federación Espanola de Medicina del Deporte (FEMEDE)

Fédération Internationale d'Education Physique (FIEP)
World Flying Disc Federation

National Strength and Conditioning Association (NSCA)
Institute for Scholastic Sport Science & Medicine (ISSSM)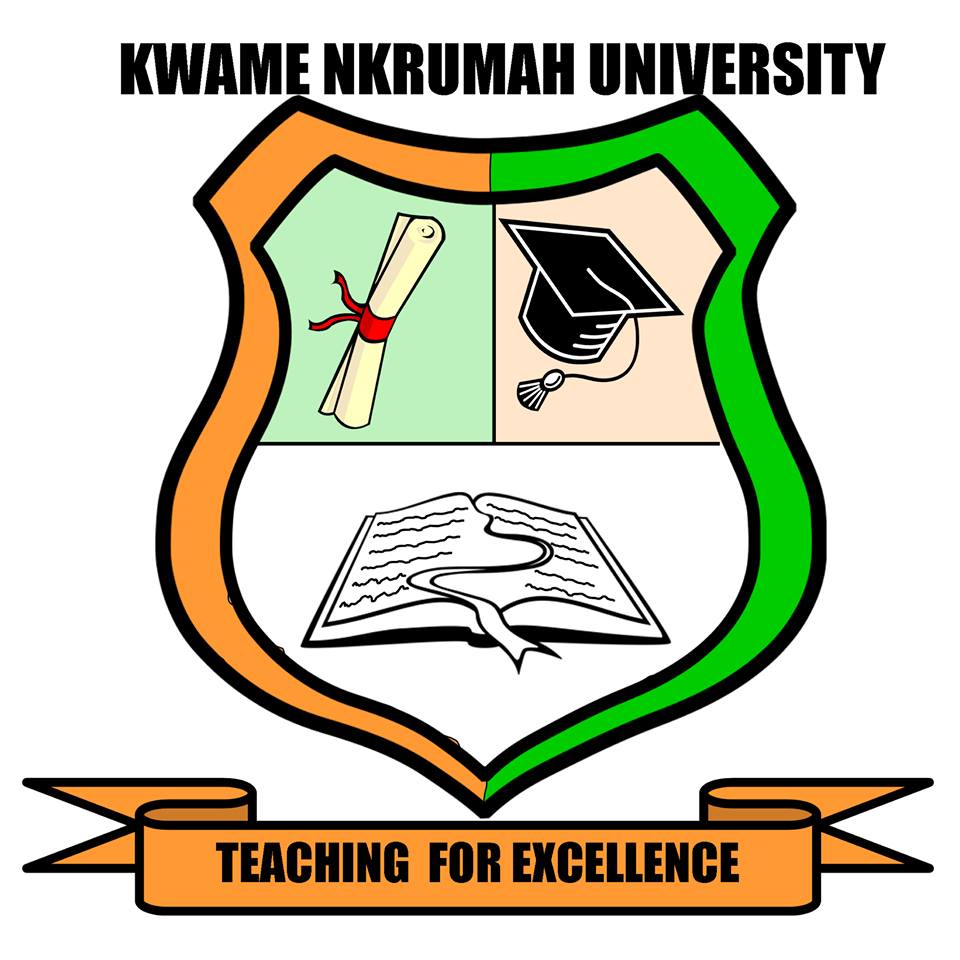 Nkrumah College of Education, Head of Section Physical Education and Sport
Bangladesh Institute of Sports Sciences/BISS
International Workers and Amateurs in Sports Confederation (CSIT)
University of Queensland, School of Human Movement Studies

Australian Catholic University Limited, School of Exercise Science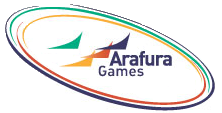 ARAFURA Games
Asociacion Argentina de Deportes, Educacion Fisica y Recreacion
Academy of Physical and Sports Education Vojo Kushi
Sports University of Tirana
Technogym
FC Farul
Williams Sport Training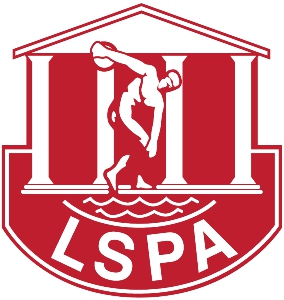 Latvian Academy of Sport Education (LASE)
Billiard Sport Academy
Kaptiva Sports Soccer Academy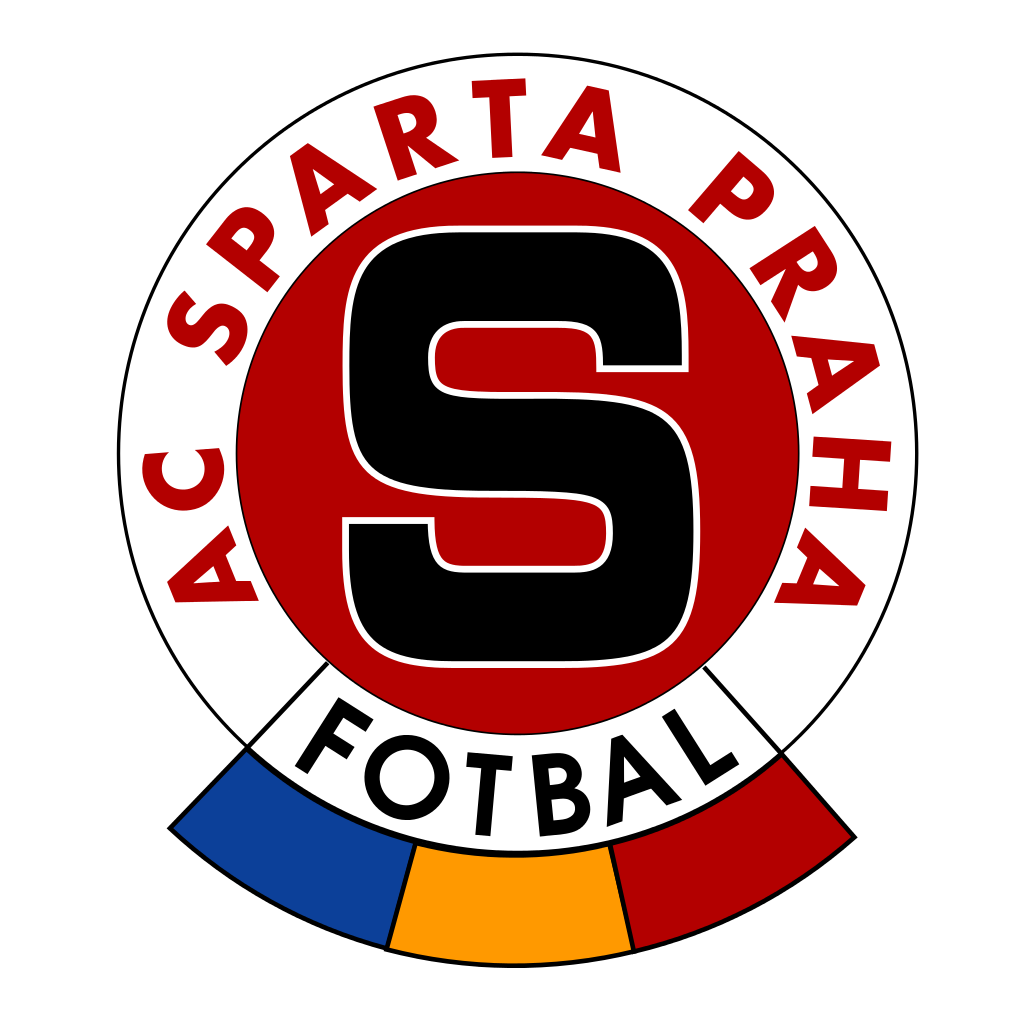 AC Sparta Prague
Hong Kong Sports Institute Limited (HKSI)
International School Sport Federation